Ontario County Tax Foreclosed Online Only Real Estate Auction
May 19, 2021
Preview:
Registration: --------
Auction Start: 10:00 AM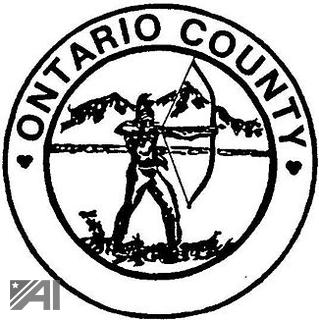 Sale Location:
LINK TO ONLINE ONLY AUCTION
Online auction will begin 4/29/2021 at 12pm
Online auction will begin closing 5/19/2021 at 10am
All interested parties must complete the "Online bidder registration packet- Ontario Co" and have the originals to our Corporate Office by 5/14 
**NO EXCEPTIONS. If we do not receive ALL your paperwork, you will not be able to bid. Take your time, fill everything out correctly and completely.***

Mail completed packet (and required documentation) to: Auctions International, Inc., 11167 Big Tree Rd, East Aurora, NY 14052
Online Bidder Registration Packet-Ontario Co.: Click Here 
This packet must be printed out and filled out in its entirety. Originals must be mailed to our office and received by 4pm on 5/14/2021,
NO EXCEPTIONS. If we do not receive all of your materials by 5/14 you will not be permitted to participate in this sale.

(PLEASE MAKE SURE EVERYTHING IS FILLED OUT CORRECTLY. IF YOUR PACKET IS INCOMPLETE OR MISSING ANYTHING, YOU WILL NOT BE ABLE TO PARTICIPATE IN THIS SALE)
 In addition to submitting your Online Bidder Registration Packet- Ontario Co., you will need to create an online account with us.
Click here to be directed to our registration page. Please use promotional code  ONTARIO21  at registration to waive the one-time $10 membership fee.
**You will still need to enter a valid Credit Card number at registration which is used for identify verification purposes.
Online Bidder Registration Packet-Ontario Co.: Click Here

How to create an online bidder account: Click Here
Online Auction Link: Click Here

How our auction closings work: Click Here
Absentee Bidder Registration Packet: Coming Soon
(only to be used by individuals without a computer or internet access, all others, please use "online bidder registration packet" 
Lead Paint Brochure: CLICK HERE