There are currently no live auctions scheduled.
Coming Soon!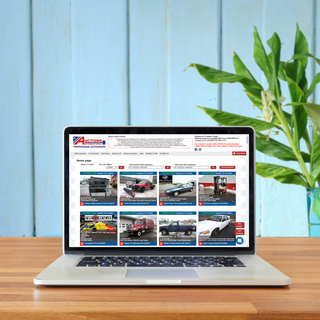 Sale Location:
As a result of COVID-19 and the various restrictions and limitations, there are no live auction events scheduled at this time.


Please note:
-MassOSD and MassDOT auctions will be conducted online for the foreseeable future. 
-Tax Foreclosed Real Estate Auctions are on hold until late spring, per Executive Orders from the Governor.
In 2020 all auctions of this nature were conducted online only. 
Please CLICK HERE to visit our homepage and view all our online only auctions.  New auctions are added daily. Auctions close every evening starting at 6pm.
If you have questions or concerns please feel free to contact us.

info@auctionsinternational.com 
(800) 536- 1401 option 2