Sell With Us
Since 2002 Auctions International, Inc. has been helping agencies and businesses sell their assets for maximum dollar.
Our high-traffic website receives over 38 million+ page views annually and we proudly serve over 1,500 agencies across the Northeast and Beyond.
If you are from an Educational Institution or Municipality please contact your designated Sales Representative, listed below, to start your selling process today!
If you are a business or individual please contact our Listings Department directly; Listings@auctionsinternational.com  
For all other inquiries please contact our Operations Manager directly
RJ Klisiewicz III
(800) 536-1401 x110
(716) 656-1400 x110
rich@auctionsinternational.com
NEW YORK STATE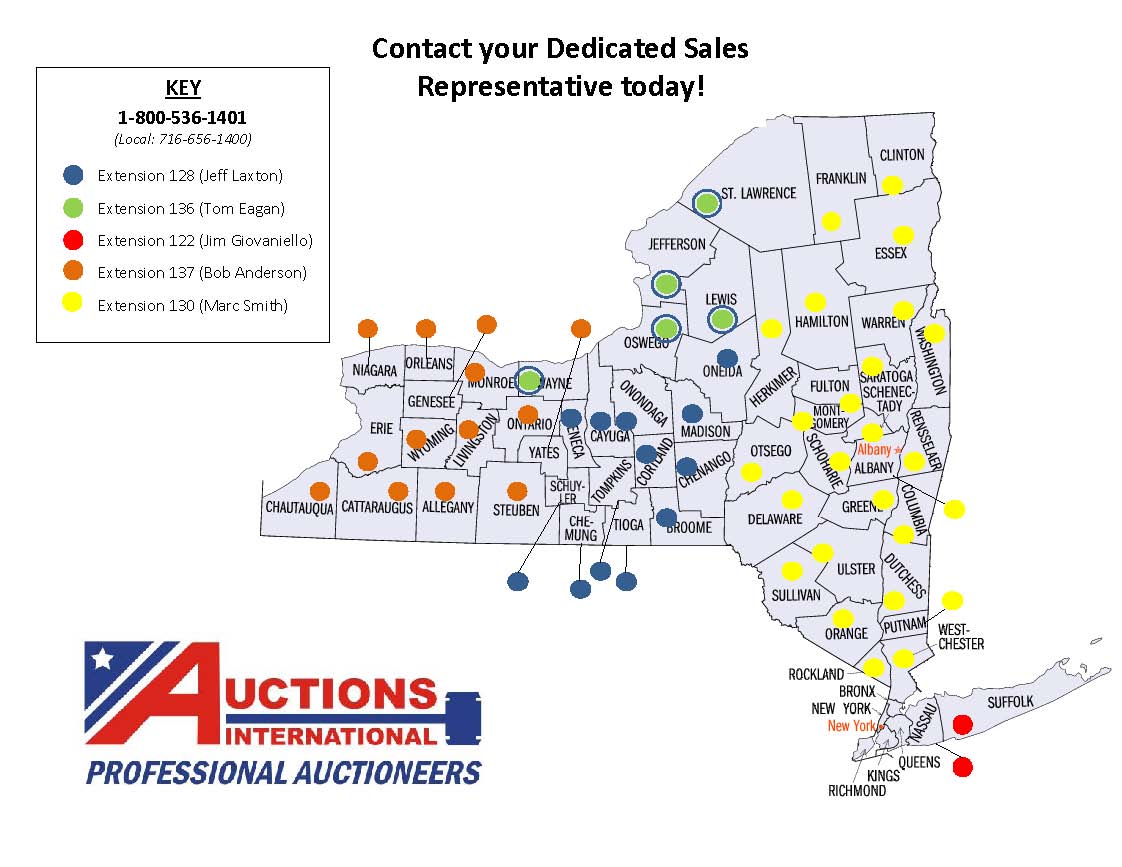 Bob Anderson- WNY: rja@auctionsinternational.com
Jeff Laxton- CNY: jeff@auctionsinternational.com
Tom Eagan- Northern CNY: tom@auctionsinternational.com
Marc Smith- Eastern NY: marc@auctionsinternational.com
Jim Giovaniello- Long Island: jim@auctionsinternational.com
NEW ENGLAND REGION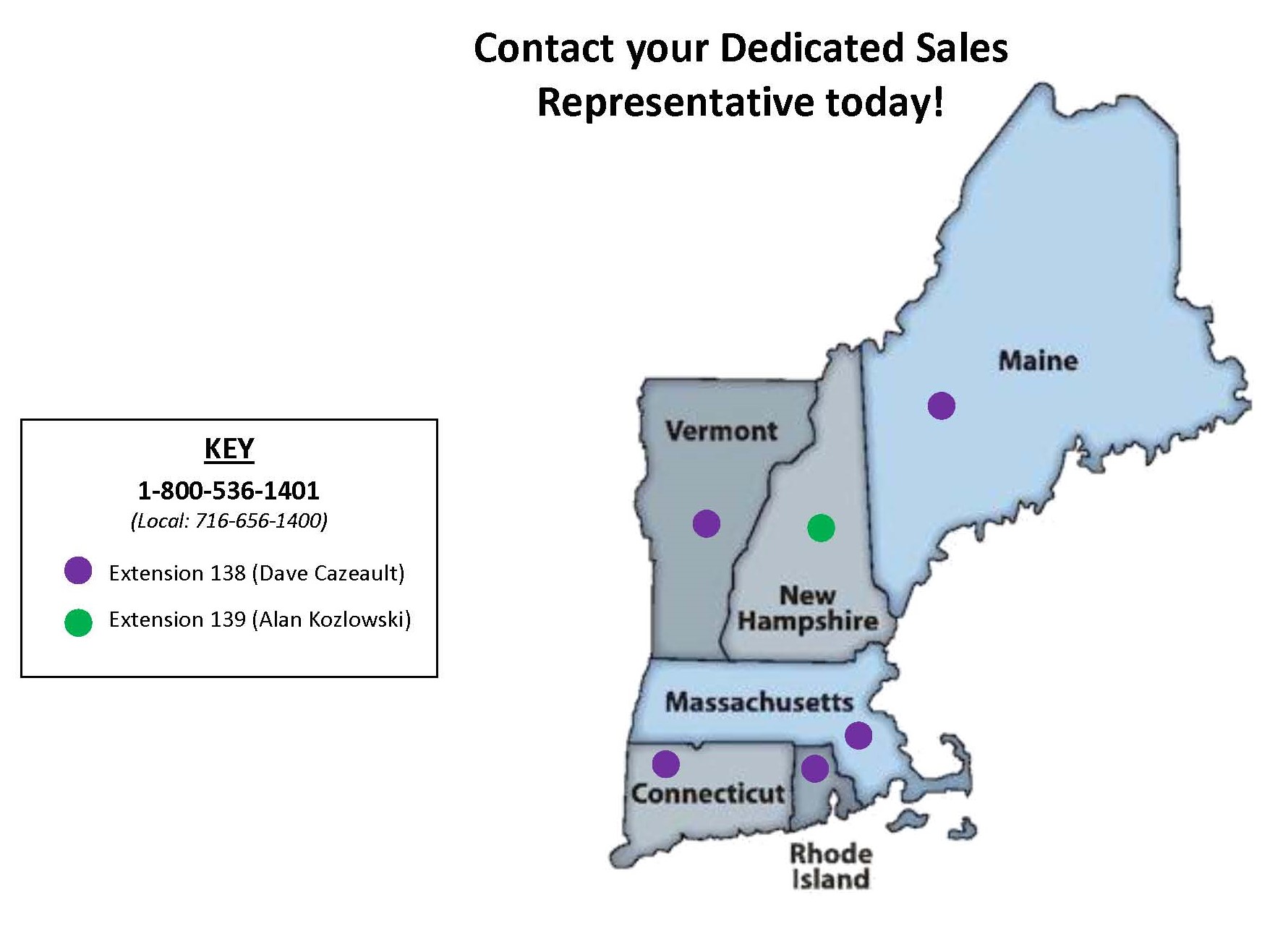 Dave Cazeault- New England Sales Representative: dave@auctionsinternational.com
Alan Kozlowski- NH Sales Representative: alan@auctionsinternational.com 
Florida
Mark Plyter- Northern Florida: mark@auctionsinternational.com 
Harry Decker- Northeast Florida: harry@auctionsinternational.com